On 13th November 2017, it was my great honour and privilege to be appointed the 22nd Lord Lieutenant of Lanarkshire.

I follow in the footsteps of a man who is held in the highest esteem throughout the whole of Lanarkshire and further afield. 

Mushtaq Ahmad OBE has served the people of Lanarkshire as Lord Lieutenant for the past 7 years with great distinction. He was very proud to be the first Asian to be appointed to the office of Lord Lieutenant in Scotland.

During his time he has worked tirelessly to enhance the reputation of the Lieutenancy. He has demonstrated a very inclusive approach when appointing new Deputy Lieutenants to ensure there is a broad representation from all communities in Lanarkshire.

I very much look forward to building on all that Mushtaq has achieved in my role as Lord Lieutenant. I aim to work as hard as I can in my duty to uphold the dignity of the Crown and encourage a spirit of co-operation across all aspects of community life in this great County of Lanarkshire.
Gavin Whitefield CBE DL
Vice Lord Lieutenant
As well as being supported by Deputy Lieutenants the Lord Lieutenant has appointed one of her Deputies – Mr Gavin Whitefield CBE DL as Vice Lord Lieutenant who takes over the role if the Lord Lieutenant is abroad, ill or otherwise incapacitated.
As Chief Executive of North Lanarkshire Council Gavin previously served as Clerk to the Lieutenancy for over 15 years prior to his retirement in October 2015. He was appointed Vice Lord Lieutenant in April 2018 having been a Deputy since August 2016.
Des Murray
Clerk to the Lord Lieutenant

The Clerk to the Lieutenancy of Lanarkshire is Mr. Des Murray, Chief Executive of North Lanarkshire Council. The Lieutenancy office gives administrative support to the Lord Lieutenant and offers guidance and advice on the organisation of and protocol of royal visits, the honours nomination procedure, royal garden parties, anniversary messages from the Queen, ceremonial and special events.
Cheryl O'Hanlon
Executive Assistant
Emma Sutherland
PA to Lord Lieutenant
Terence Currie DL
Linda McDowall DL
Liaquat Ali DL
Louis Robert Munn DL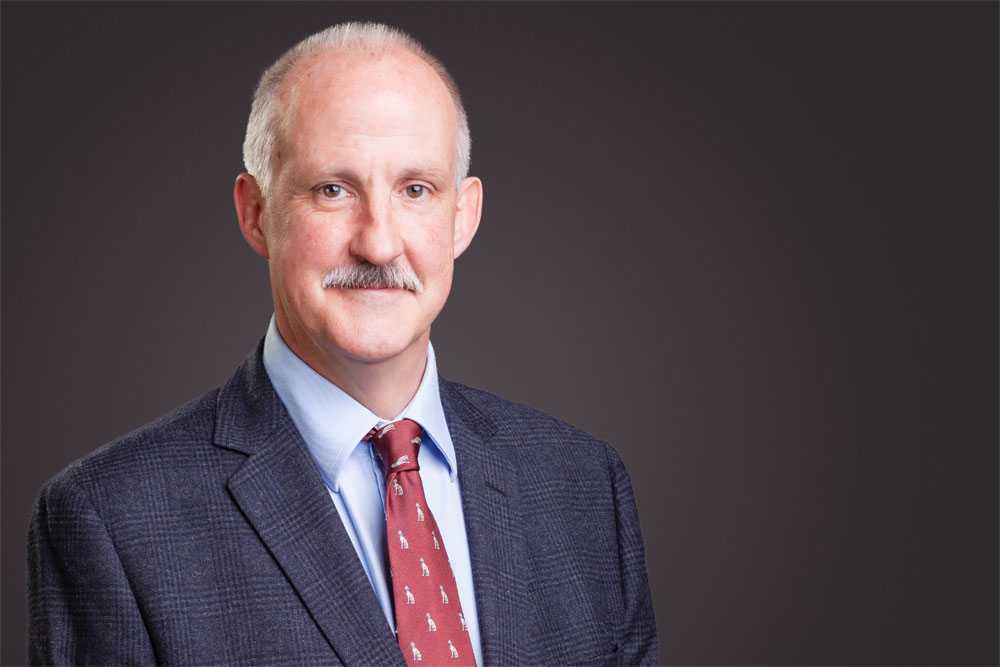 Colonel Stuart Roberts DL
Brian Miller DL
David Russell DL
Andrew Braidwood DL
Mary Hernon MBE DL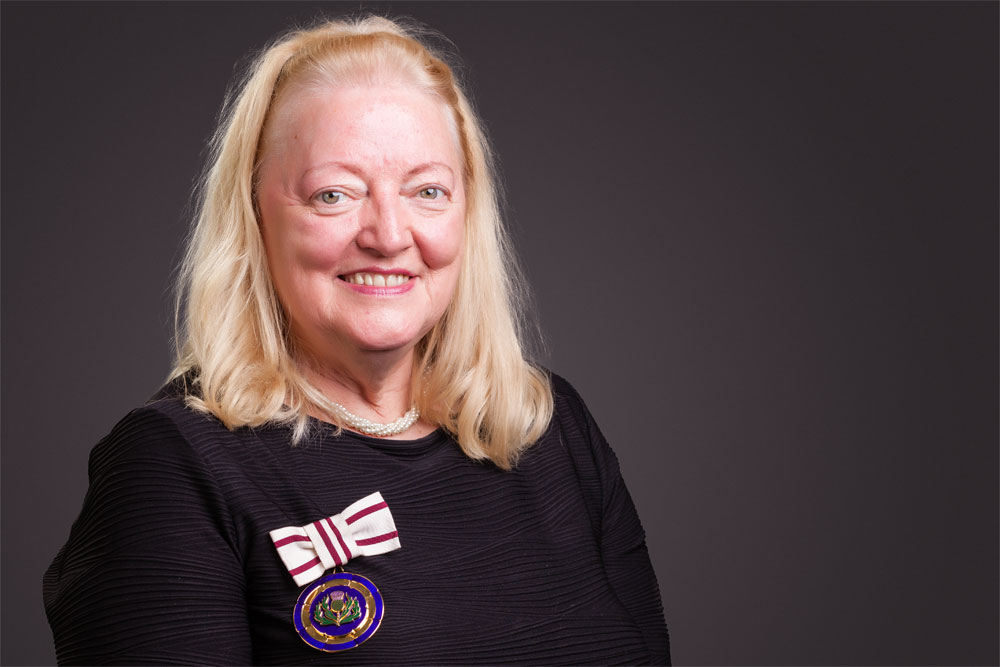 Margaret C F Morton DL
Derrick Hannan DL
Andrew Steven DL
Neena Mahal MBE DL
Alexander Wilkie MBE DL
Fazal LLahi Bukhsh DL
Shuming Kong DL
Janet Low DL
Colonel Ted Shields MBE DL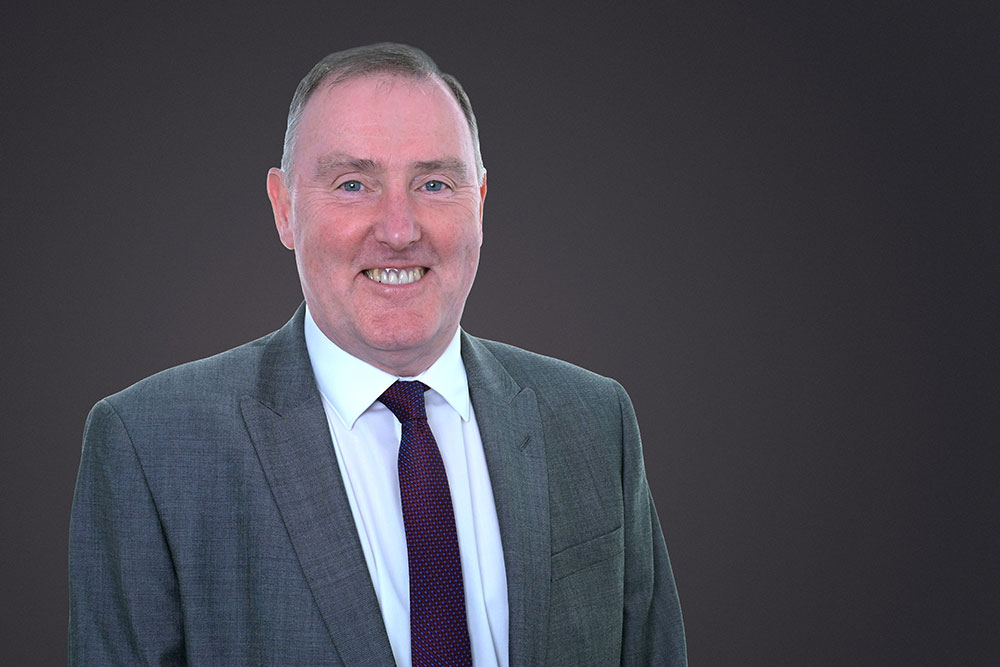 Alastair Peat DL
Angela Bonomy DL
Dr William Morrison Young DL
Alison Plummer DL
William Tenant DL LLB NP